I'd like to start a thread showcasing the artistic talents, or lack thereof, of Groggers.
I can't draw worth a shit, but I do enjoy taking photos. I know a lot of people put artwork in their journals, but then you have to wade through pages and pages of "feelings", so I figured I'd put it here.
I'll put the pictures in the thread for now, but I don't know if Lightfeather would just prefer that we post links. If so, let me know and I'll change it.
I'm also somewhat of a camera collector, I have about 15 or so, I think, but I haven't used them all by any stretch, though I would like to. Here a few from the three cameras I use most. (No digital, ever, except for snapshots, etc. for the sake of convenience.)
First, a Hasselblad: I love this camera, it's from 1973, and probably one of the best Medium Format cameras ever made. New, they are quite expensive, probably 4000+ for the body, lens, and other accessories, but thanks to the digital craze and careful ebay shopping, I put together mine for about a grand. The shitty scans don't do the image quality justice AT ALL.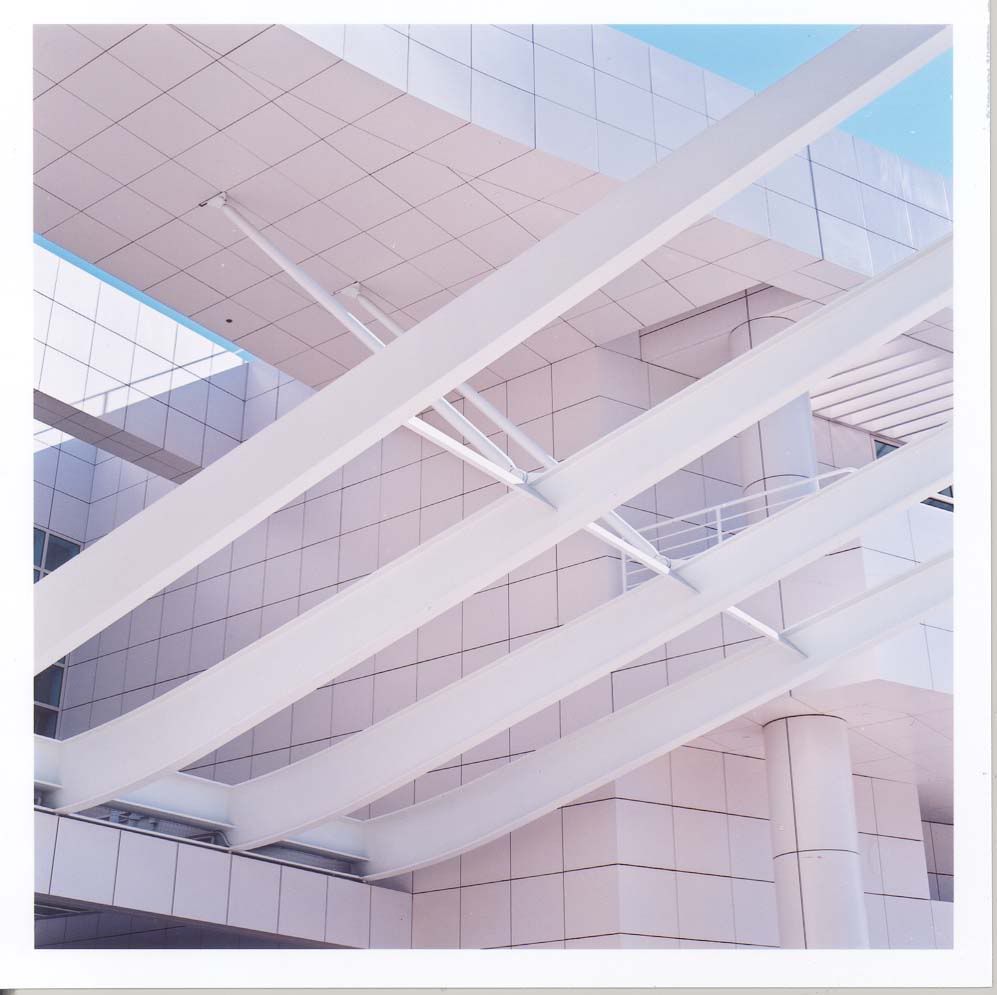 A Holga: Also a medium format, this one is made in China and costs about 20 bucks. It has a plastic lens and one shutter speed. You can certainly see the utter lack of quality in the photos it takes, but I think it's endearing.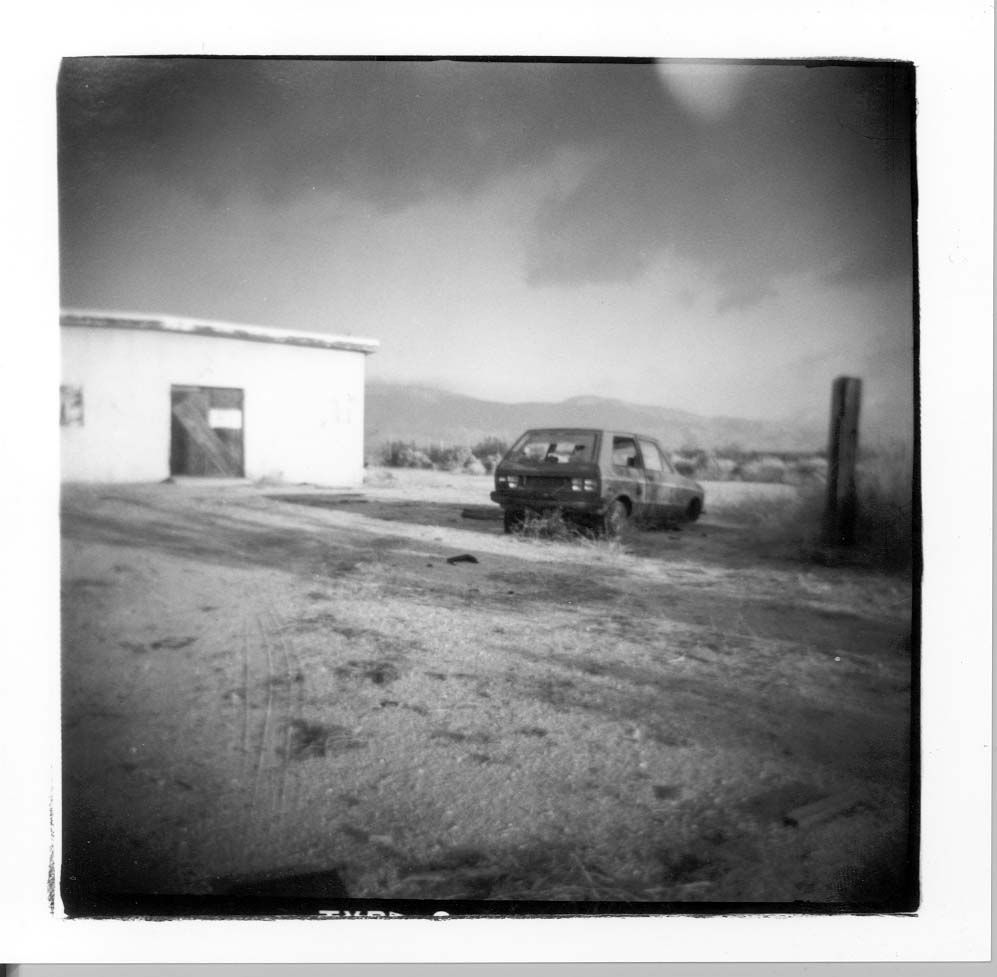 And a Nikon F4 with a macro lens: My first "real" camera, I've had it since I was about 16. I like using medium format much more, but there's no way in hell I can afford another lens for my hasselblad, so I use this camera for nighttime photography, macros, and the like.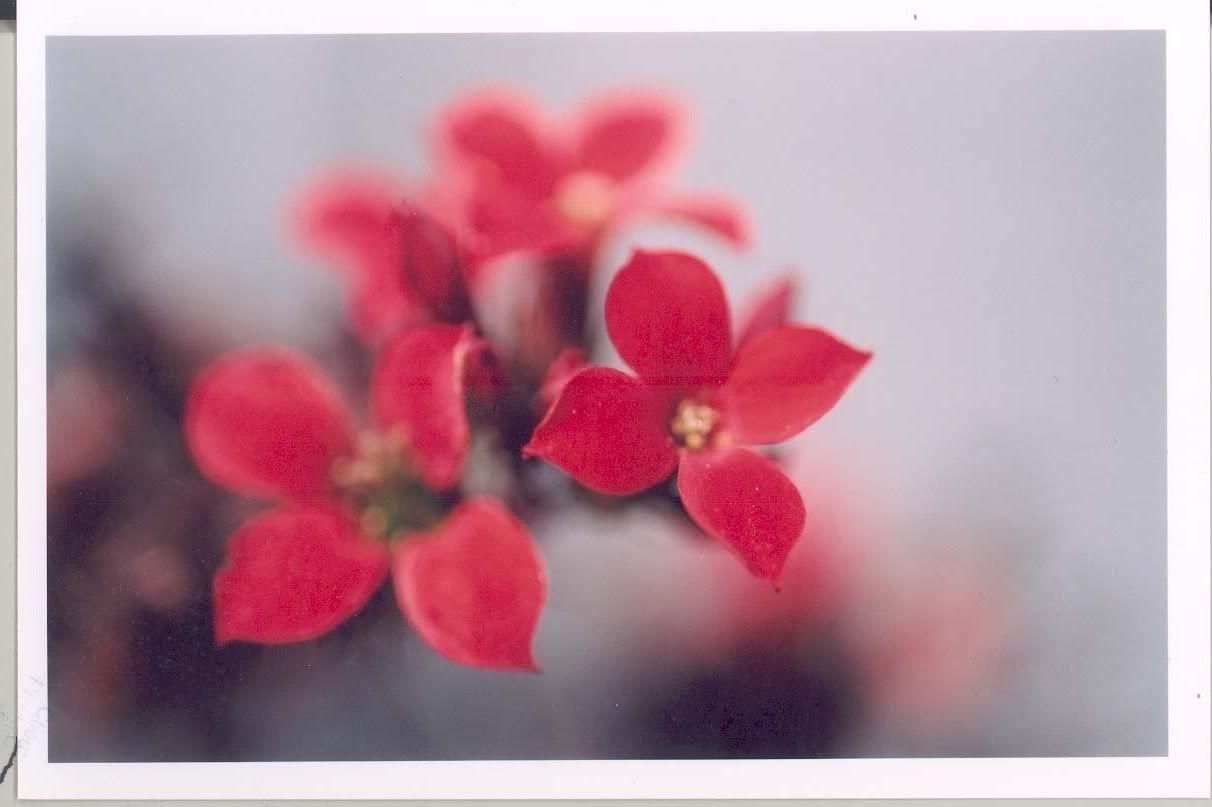 I have loads more I'd like to get feedback on, but first I want to see if people think these threads will get too big with multiple photos, if I should link to external sources, etc.
Feel free to be brutal if you hate something, it only helps me in the long run.